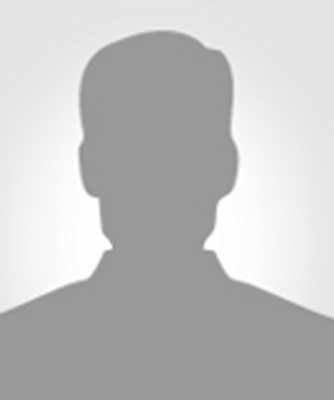 Jae Yoon
Jae Yoon has recently moved to Arizona from Texas. He spent the 3 years prior to COVID training in Los Angeles to develop himself not just as a dancer/choreographer but as a teacher as well! In his time there, he trained in many styles ranging from ballet to contemporary to HipHop.
He was on tour with Celebrity Dance Competitions and Conventions as a pro-assistant and as their backstage manager! He is currently a part of CATASTROPHE! dance company under the direction of Cat Cogliandro and C.R.O.W.N. under the direction of Marcus Jones.
In those companies, he has developed a focus on the education and growth of the dancers he's able to teach. "To improve my life so that I may improve the lives of others." That is something he has lived by for many year and believes teaching is the embodiment of that purpose. As he continues in his teaching career, he aspires to pass on what he has learned to other people to not only further their dancing but their self- awareness.